Landscape Design,
Outdoor Lighting Installation, and More
At Yaardvark Landscape Management, we guarantee customer satisfaction. Our team is composed of industry veterans who have more than two decades' worth of experience. You can be confident in our ability to enhance the beauty and functionality of your outdoor spaces. In addition, we work within the requirements of our clients' homeowners' associations. We serve residential, commercial, and industrial clients.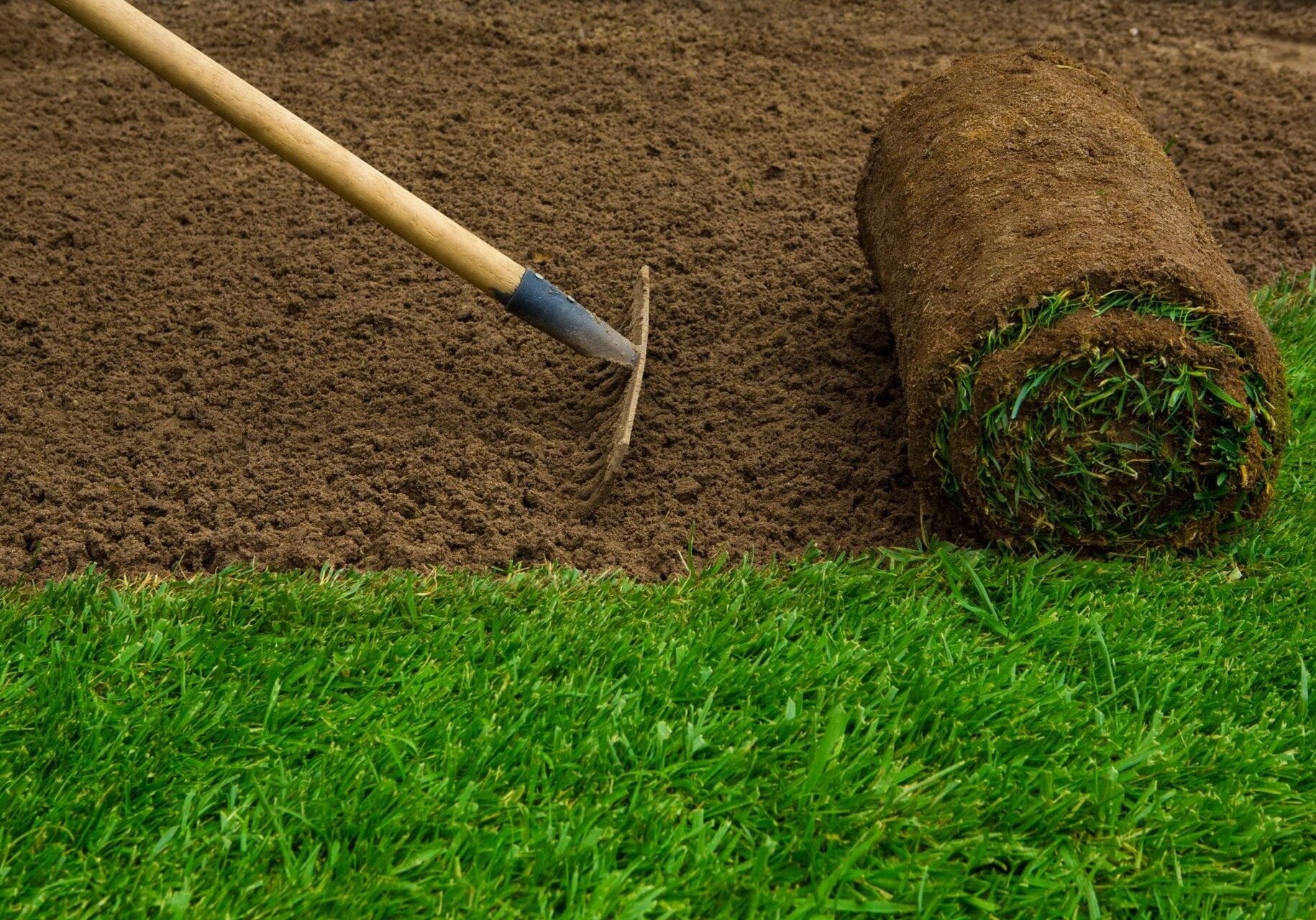 Our goal is to completely enhance your outdoor living spaces. To that end, we also provide  storm water management services.
If there's something you need but can't find in our service overview, just give us a call, we'll be happy to answer any questions you may have about our services and schedule an estimate appointment at a time that is convenient to you.
We offer our services to homeowners and business owners in Nashville, TN and the surrounding areas. Call us now for a consultation!